Badesi, a place set in a territory, that of Northern Sardinia, with a thousand shades, is in a privileged position to discover an ancient land nestled among the drains, designed by granites and adorned with "stazzi", the typical Gallurean peasant dwellings.
Renowned tourist resort in summer, when the warm temperatures are refreshed by the winds, and quiet village of 1900 inhabitants in the mild winters, Badesi offers beautiful landscapes, rolling hills, white beaches and crystal clear waters to those who choose it. In fact, there are eight kilometers of coastline, among the most beautiful and clean in Sardinia, which make it perfect for those looking for a holiday of the sea, relaxation and tranquility.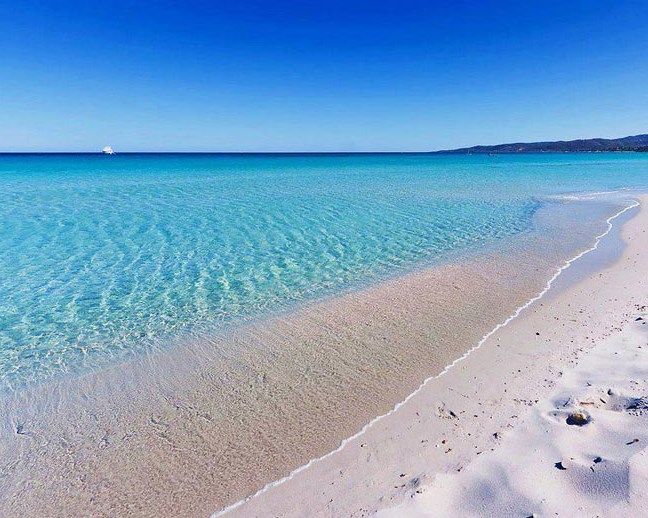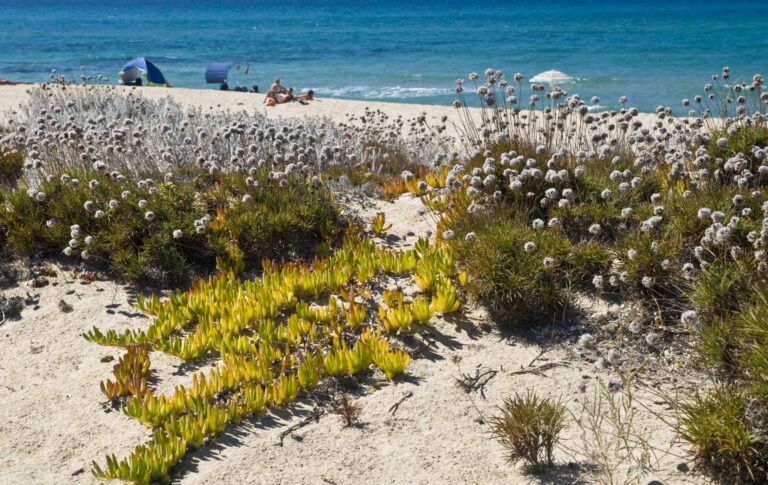 The coast has been declared a site of Community interest, for the richness of flora and peculiarities of fauna, especially resident and migratory birds that nest in the middle of the reedbeds of the banks of the Coghinas and river islets. Around emerge hills and flat terrain, where lush vineyards grow, from which the prestigious Vermentino di Gallura is obtained.
Also in 2020, for the fifth consecutive year, Badesi boasts the important recognition of the blue flag that rewards the beaches of Badesi: Li Junchi (blue flag since 2016), Li Mindi-Lu Stangioni, Baia delle Mimose-Pirrotto Li Frati (blue flags since 2017) as well as the excellence of bathing water, the numerous services present on the coast and environmental protection initiatives.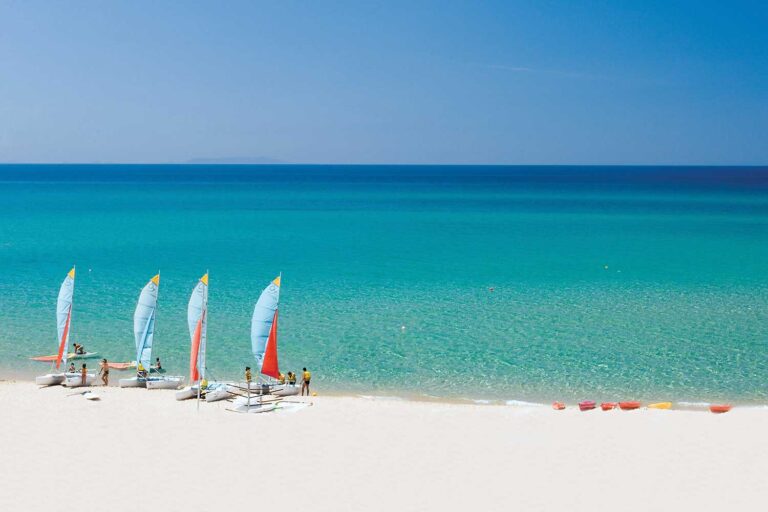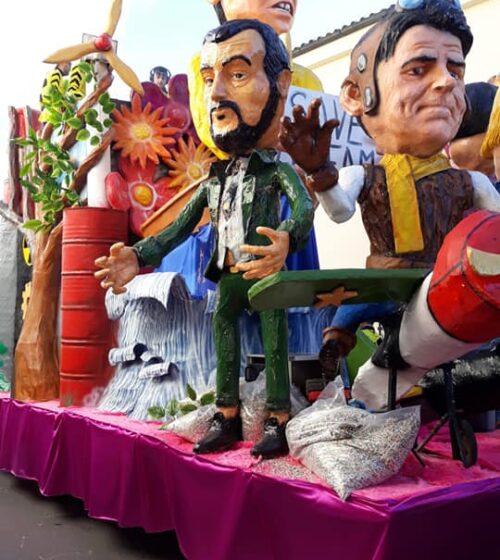 During summer period, the Badesana summer takes place, which includes:
The famous summer carnival (the night of August 13th)
The countless gastronomic festivals in July and August with tasting of typical dishes and Gallura specialties
We are at your disposal for any information you may need. Our staff will reply to all your requests.
Via Riu Balbaru, 24
07030, Badesi (SS)
+39 079 684479
+39 335 1654343
For any question, request or information, do not hesitate to fill out the form below. We will get back to you as soon as possible.