AN OASIS OF PEACE
FOR A UNIQUE SARDINIA
Residence B&B Villa Agnese - Badesi, Sardinia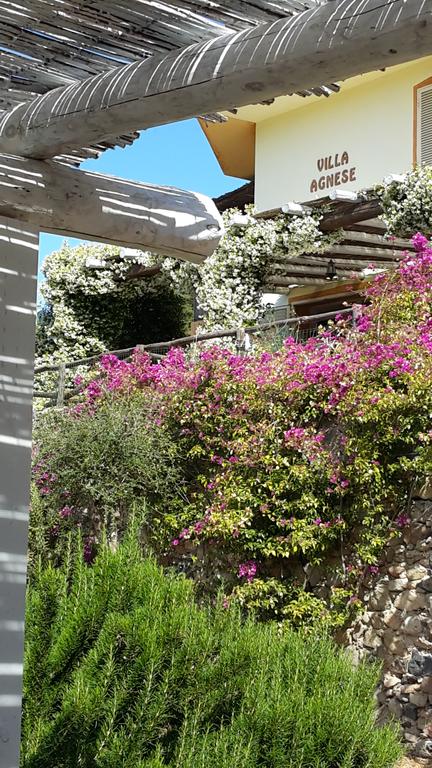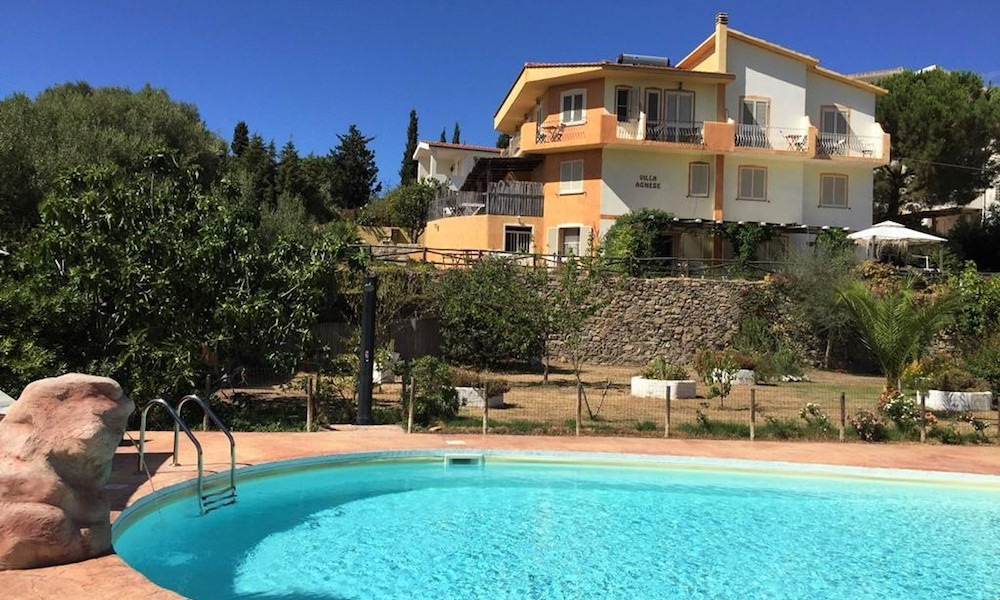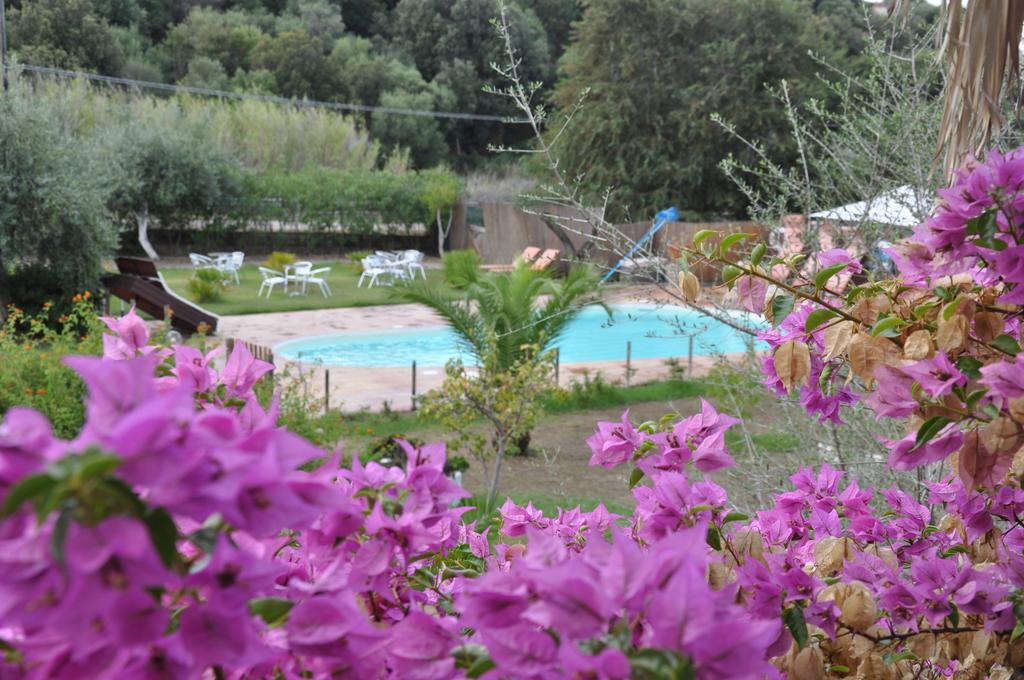 WELCOME TO RESIDENCE B&B VILLA AGNESE
Immerse yourself in the truest Sardinia
Close your eyes, relax, and breathe...
The Residence B&B Villa Agnese is located in Badesi, just a few minutes from the sea in the green of the Mediterranean, in the center of one of the most beautiful areas of Sardinia, Gallura.
Badesi and the surroundings
The Badesi beach has 8 km of golden sand, and it is one of the largest on the coast, located about 2800 meters from our hotel. It is easy to reach even by bus, which takes you to the beach every half hour in the summer.
The center is just 500 meters away. There you will find a pharmacy, bank, post office, restaurants, pizzerias, supermarkets and all services.
History, beautiful landscapes, popular culture, typical dishes, cheerfulness, colors and scents, the sea that blends with the horizon are some of the ingredients that make Badesi a special location that could certainly occupy, in our hypothetical dreams of travel, a position of absolute importance. A special place, where you can breathe tranquility and beauty and where you can finally give yourself the luxury of dedicating some time to your well-being, surrounded by beautiful beaches with crystal clear waters, history, culture, wonderful landscapes, great food and authentic people.
Badesi verfügt über eine zentrale Lage, um die schönsten Orte und Strände Nordsardiniens wie Stintino, Alghero, Isola Rossa, Costa Paradiso, Santa Teresa Gallura und weitere Orte zu erreichen. Die Umgebung erinnert an die Geschichte Sardiniens und bietet viel Volkskultur, typischen Gerichten, Gallura-Spezialitäten, Farben, Düfte und Fröhlichkeit. Am 13. August findet der berühmte und beeindruckende Sommerkarneval statt. Wassersportler*innen können surfen, kiten, tauchen, Kanu fahren und vieles mehr.
Lovers of water sports can enjoy windsurfing, kitesurfing, diving, canoeing and many more.
We offer our guests B&B rooms and apartments with up to 5 beds. Outside, in the center of the garden, stands the outdoor swimming pool.
Our guests can make free use of the large private parking, the garden, the swimming pool, the large terrace furnished with chairs and tables and the barbeque.
Get involved with all the magic of our beloved Sardinia and get ready to experience the opportunities of our land together with us.
EXPERIENCE THE COMFORT OF OUR
CHOOSE YOUR FREEDOM WITH OUR
SERVICES INTENDED FOR YOU
Free service of residence
Do you need further information?